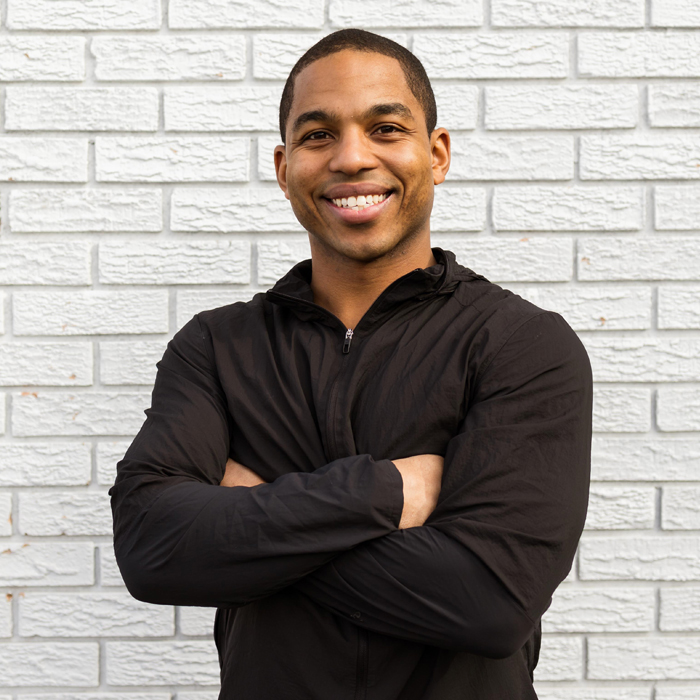 Robert Simmons was born and raised in Columbia, SC, and having the opportunity to start his own fitness business here is a dream come true! Sports and fitness were big parts of his upbringing and continue to have big influences on his personal approach to life as well as to his training style. With eight years of training and coaching experience, the one constant throughout his fitness journey is his continuous strive for results.
In a forever evolving field, weight training has been the consistent factor amongst the trends, and he has have found the right blend of fun and hard work to keep you guessing at Results Fitness!
He is excited to share a unique training style with the community and help people reach their goals and get results. Not only do we want to create an environment for young trainers to learn and grow, but we want to be mentors to the youth and instill positive health and wellness routines in their minds from a young age.
Fitness is an outlet for many people. With the blend of hard work and a community feel, Results Fitness is soon to be your only stop to get your individual RESULTS!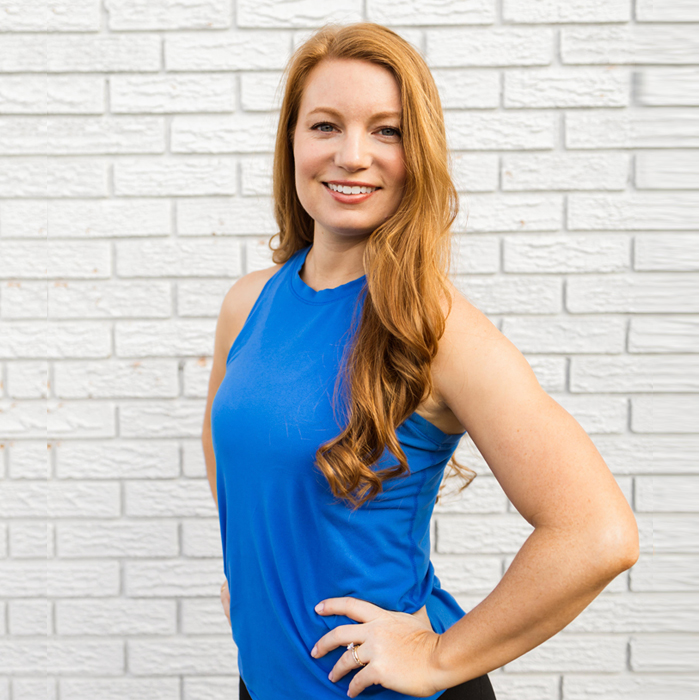 Dori comes from a background of both exercise physiology and neurophysiology. She graduated from Coastal Carolina University in 2015 with a degree in Exercise and Sports Science with an emphasis on community health and wellness. She has worked in various settings as a personal trainer, group exercise instructor, and wellness educator. Most recently, she has been working primarily in the medical world with neurosurgeons providing monitoring that ensures functional integrity of the brain, spinal cord, and nerve roots during spine and brain procedures. She is excited to get back into health and wellness roots with Results Fitness! "To better serve my future clients, I will be completing my Wellness Coaching Certification and Nutrition Coach Certification by mid-summer. Looking forward to serving Columbia in this way!" Dori's passion and ability to provide a unique service continues to keep Results Fitness well rounded, and we are happy to have her!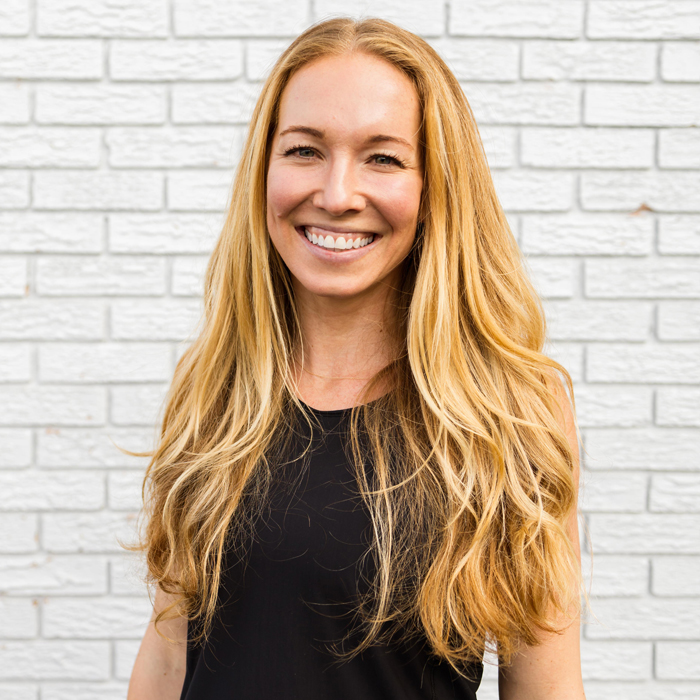 Elise has been involved in fitness her entire career. She previously taught middle and high school English while also coaching volleyball throughout her teaching tenure. Starting in 2015, she applied her teaching talents to group fitness. Elise believes in the work hard/play hard philosophy and is determined to help others meet their fitness goals while balancing other demands in life. Elise brings experience, passion, and fun to Results Fitness!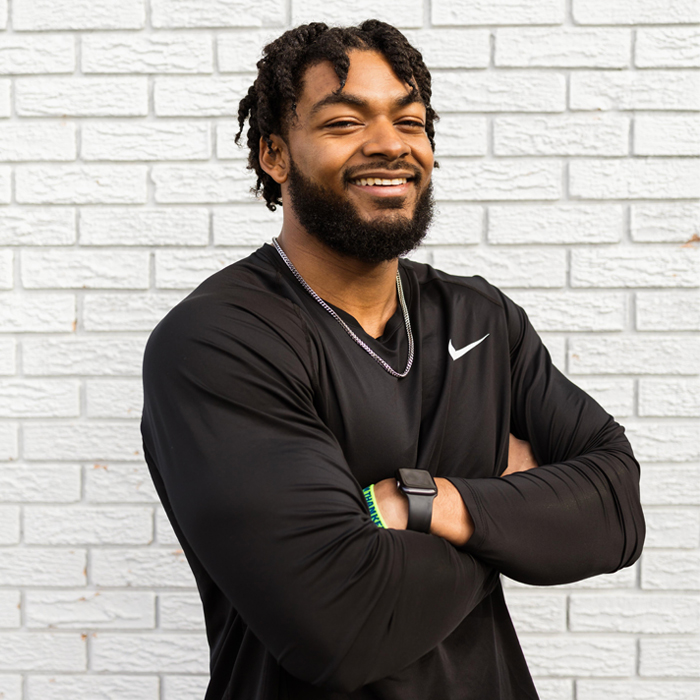 Jasyn played football at Newberry College from 2014-2016 but graduated from USC in 2019 where he started his fitness and coaching journey as a strength and conditioning intern for the Gamecocks! Fitness has always been a passion of his, and one of his top goals in life is to inspire Americans everywhere to live a more active and healthy lifestyle!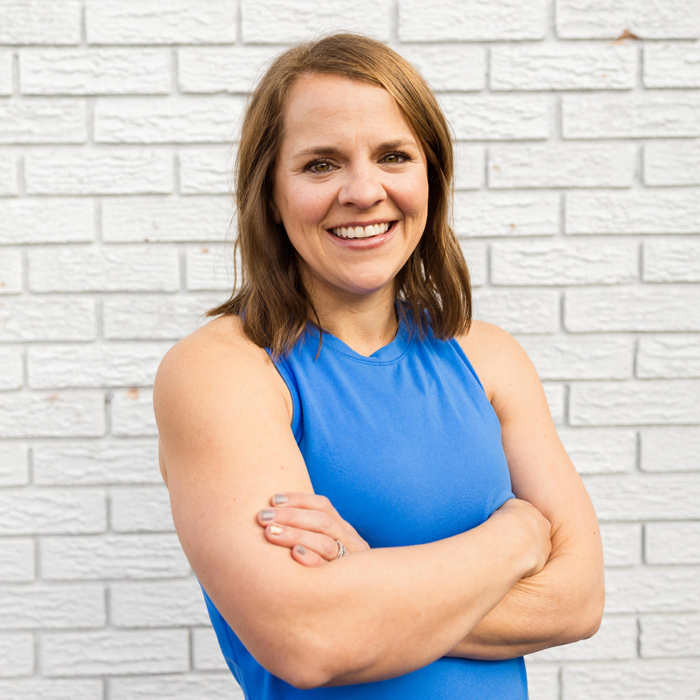 Jess has been teaching group fitness classes since 2008. She also enjoys long distance running, having completed over a dozen half marathons. Outside of the gym, Jess is an elementary school librarian and a mother of two young girls, so she understands the importance of making the most out of your time. Her goal at Results Fitness is to help each client make every moment count!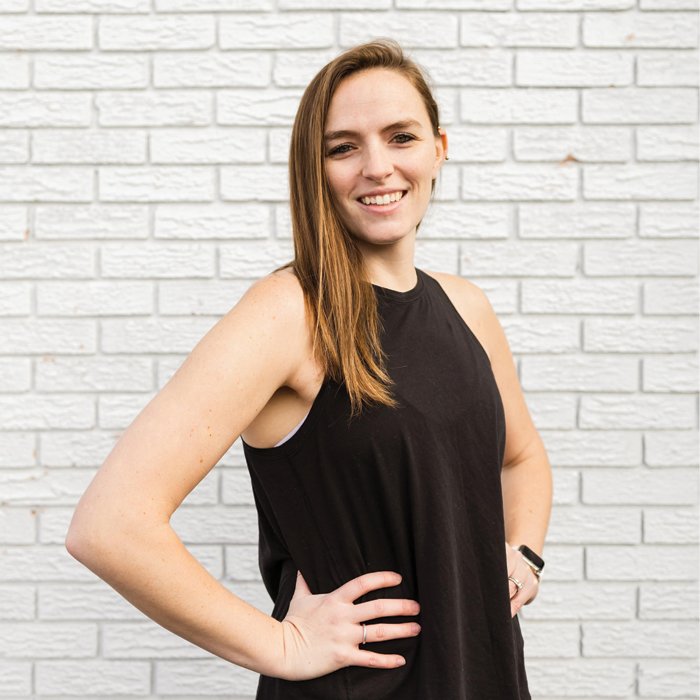 Austin has been an athlete all of her life, but it was in graduate school at Shenandoah University that she discovered her love of running and gait mechanics. Since graduating in 2016 with a doctorate in physical therapy, she has taken several continuing education courses on gait analysis and treatment of runners, as well as became a running coach last year. With Austin's knowledge in running and coaching runners, she will work with us training clients how to properly run to protect you long term!
We are always looking for trainers of all experience levels.